I created the logo for the Uptane software update security framework which is an industry standard for connected car security. The font allowed the "a" to look like a lock when I customized the keyhole.

---

I created the mLink logo when Airbiquity added this feature to their product line which enabled vehicle connectivity through the smartphone.
---
Although it never ended up being used, I created a logo for The Fusion Project collaboration between Airbiquity, Cloudera, Wind River, NXP, and Teraki.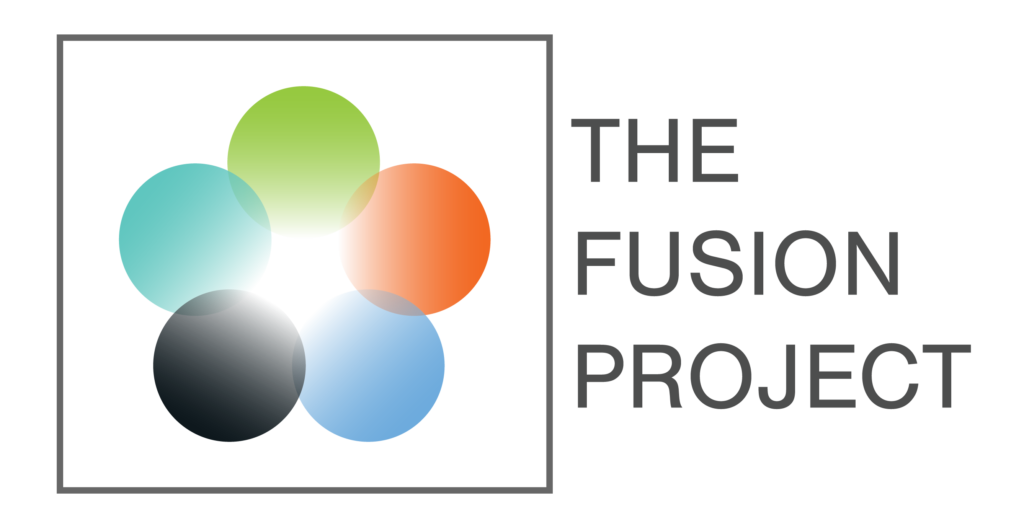 ---

I created Airbiquity's aqCloud logo to represent our back-end cloud software platform server.